GeorgeTheRunner

Click on the runner to find out where I get my endorphins.

Greenwich, NY Cemetery
Click on the tombstones to go to the cemetery!

THE RANDOM CHRONICLES


Click on the eyeball to enter the world of Stanley Random - Space Traveller.
You can expand Stanley's universe by helping me write the story!

---
If you are interested in RUNNING or GOD , and have a question pertaining to either, feel free to email me .
I am still trying to locate the following people. If you have any information that might help, please contact me. Thanks.

Sonia Marina Tavares de Oliveira, Sao Paulo, Brazil, AFS exchange student to USA 1968


Brynjulv Vollan, Norway, AFS exchange student to USA 1966
I am a graduate of HARTWICK COLLEGE, ONEONTA, NY, class of '70.
That is where the photo on the left was taken.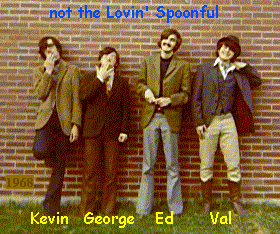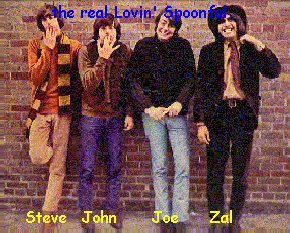 ---
STANLEY RANDOM - SPACE TRAVELLER
NATIONAL ORGANIZATION of REPETITIVE MARBLE LOSERS
"For the preaching of the Cross is to those who are perishing foolishness, but to those of us who are being saved, it is the power of God." I Cor.1:18
---
You can email me at: run2oz@hotmail.com


This page has been viewed by millions of highly intelligent, self-motivated people.
This page was last updated on May 1, 2002.